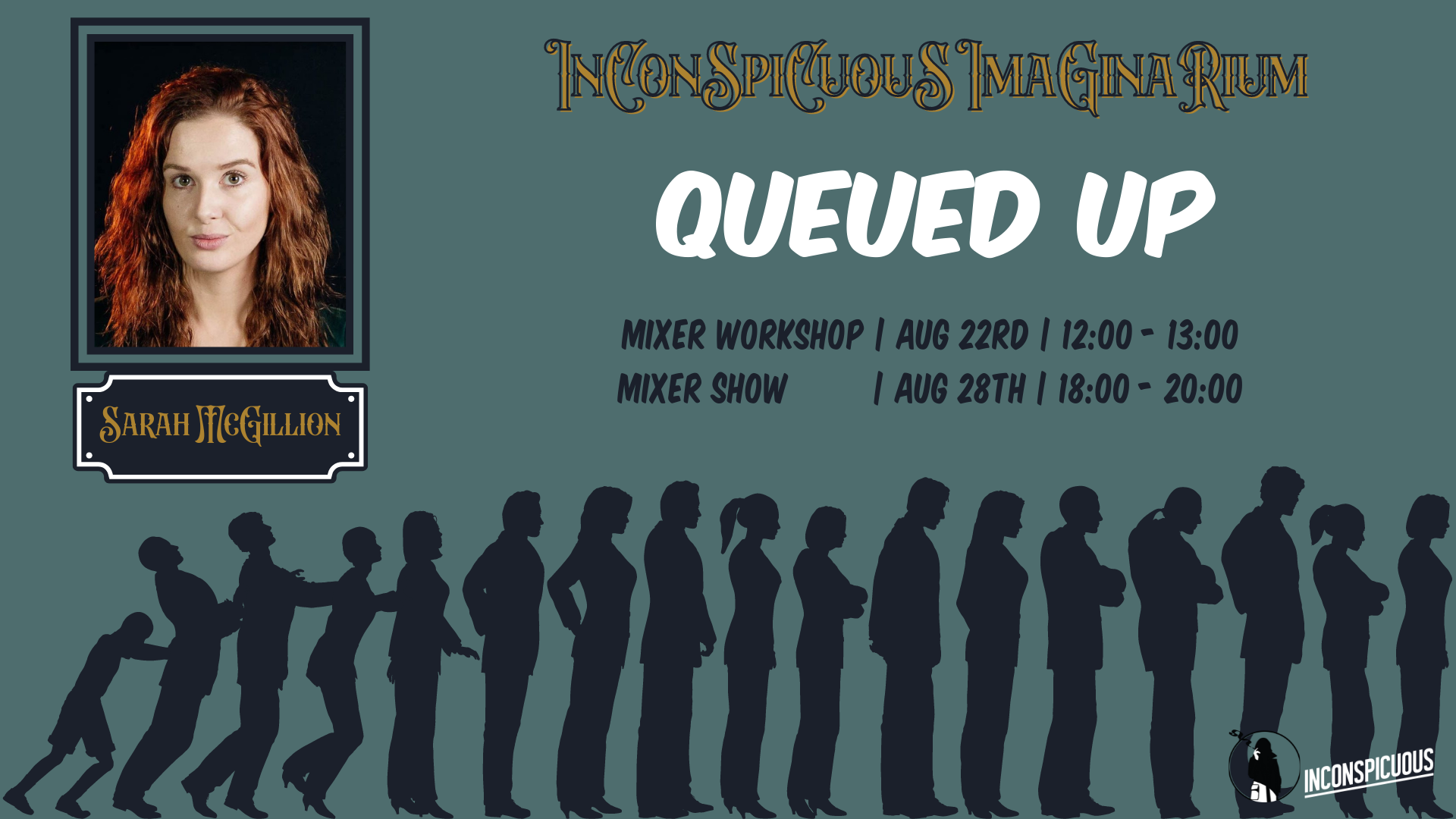 queued up
about the format
You meet a lot of characters in a queue. Each has their own reason for being there, and their own lives and backstories. In this workshop, you will be guided through a fast-paced, character-focused format.The premise is simple, several people are waiting in a queue that has yet to open. The execution, on the other hand, requires fast character building, quick reactions, and sticking to your first choice. Each improviser will play multiple characters in this 15-minute set. We will work on trusting your gut, making a character quickly, and being truly spontaneous. This course will help begin to free you from self-judgment when improvising and have you be genuinely in the moment.
Sarah McGillion
About the teacher
Sarah McGillion has been regularly performing improv comedy in Copenhagen since May 2016. She has had a background in theatre since the age of four.
More recently, Sarah has trained, taught, and performed to critical acclaim at improv festivals and schools across four continents from where she brings extensive experience.
Sarah is the director of Inconspicuous Comedy, an entertainment company that produces comedy events throughout Copenhagen.